OUR INSPIRATION
Monika Halbmeier was always looking to the positive, happy things that life had to offer.  Her biggest loves in life were her husband, her kids and grand-kids.  She lived in Burlington, Ontario with her husband Manfred (who still resides in the same home, tending to the garden they both loved so much). There, in that small bungalow with a large beautiful yard, they raised 3 children.
She loved the many animals that came to their garden – birds of all shapes and sizes singing sweet songs, rabbits cheerfully bounding along, chipmunks with full cheeks, squirrels and their fluffy tails, and even the occasional deer that would walk out of the forest that backed onto their property and into the backyard!  What brought her the most joy however were the tiny hummingbirds that came to the feeder all summer long, and the monarch butterflies that would dance around the garden.
Over the years however we all noticed the number of monarch butterflies that came to our garden were decreasing.  We believe she would be proud to know of our efforts, and yours, to help save the monarch butterfly.  She also felt strongly about helping the little things in the world that needed support, the ones that needed help, and those that don't have a voice of their own.
For those that were fortunate enough to have known her,  Monika inspired all those around her with warmth, and love.  This feeling of warmth and love never wavered even through her 10-year long battle with colon cancer.  She fought right until the end.
Little Wings has been established to honour her legacy, and to started on a journey with some specific goals in mind.
To support the conservation efforts of monarch butterflies throughout Canada.
To partner with Colorectal Cancer Canada to provide support in 2 specific ways:

Collect enough donations through this site that they exceed the cost of the Little Wings programs, so that annual financial contribution can be made to Colorectal Cancer Canada to honour those who have fought their own battles, and for those that continue to do so.
To provide an annual monarch butterfly release to mark the start of the "Push For Your Tush" walk.  Rather than an air horn, or walk organizer to count down each year to kick off the 5km walk, we would like to provide a monarch butterfly to participants and together, release the butterflies prior to the walk to signify hope and love for all those affected.
If you can, please donate, and help save the monarch butterfly so future generations can enjoy their beauty.
With much love, Little Wings is dedicated to Monika Halbmeier.
Michael Halbmeier,
Founder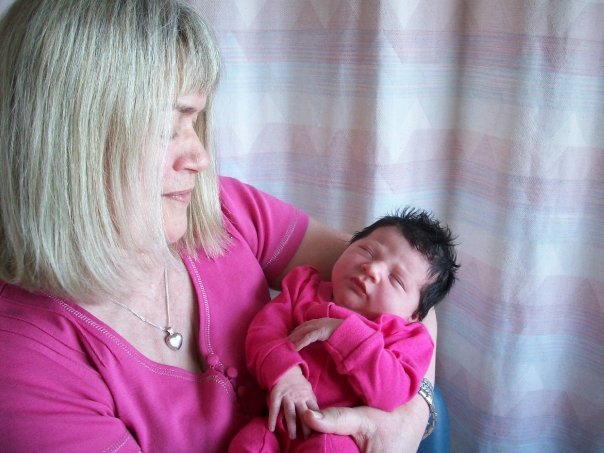 She is mom (mami), and oma.
May she rest in peace in a heavenly garden filled with blooming flowers and butterflies
…especially monarchs.