MILKWEED SEEDS
We are happy to offer free milkweed seed packets.  Currently, we are offering two different varieties, Red Swamp Milkweed, and Common Milkweed.
To receive your free milkweed see packet, simply click "add to cart".
DONATIONS HELP TO DIRECTLY FUND THIS PROGRAM
Please help us to continue to offer this free program.
A $3.00 donation helps to cover the cost of 1 seed packet + shipping

A $100 donation covers the cost for 1 school program (30 packets + shipping)
By planting milkweed seeds you are helping the monarch butterfly. Help to plant a pollinator garden.  It's easy to do and fun!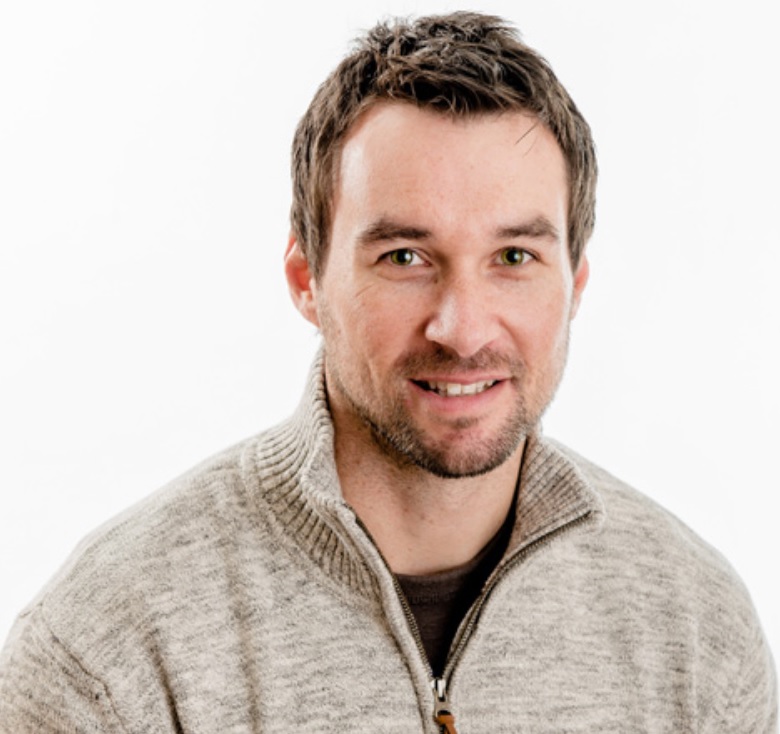 Milkweed seeds take about 10-18 days to emerge after planting.
FREQUENTLY ASKED QUESTIONS
If I don't make a donation, can I still receive a free packet of seeds?
Absolutely!  A donation is not mandatory (but of course greatly appreciated).
We would be happy to send you a free packet of seeds, just added them to your cart and checkout for free.
Why is milkweed so important to the monarch butterfly?
The milkweed seed is important to the monarch butterfly, as the milkweed is the only food monarch caterpillars eat.
How long does it usually take before I get my free seeds?
It usually takes 1-2 weeks to get your free seeds in the mail.
Where should I plant milkweed seeds?
Plant milkweed seeds in full sun locations in well drained soil.
SCHOOL PROGRAMS
We want to partner with your school and its fundraising efforts. Milkweed seed packets are an easy way to raise funds school programs while getting students and parents involved in the conservation of the monarch butterfly.
POLLINATOR GARDENS
Our mission is to help in the creation of pollinator gardens across Canada.
With your support we can help to provide the only plant the monarch caterpillar eats.
SAVE A MONARCH TODAY
Even a small donation makes a direct impact.