TOGETHER WE CAN HELP
The monarch butterfly needs our help.  Due to severe droughts (caused by climate change), pesticides, and loss of natural habit, the monarch butterfly numbers are declining.  However, if we all do just a little, we can help the monarch butterfly not only survive – but thrive!
Monarchs are pollinators.

They are a critical part of the wildlife ecosystem.

They weigh less than a paper clip, yet travel thousands of kilometres from Canada to Mexico.

And of course, they are beautiful to look at.
Interestingly, a recent (2018) published study announced on National Geographic has noted that the monarch wings are getting larger.  This is possibly due to the fact that climate change has forced the monarch to fly even greater distances than before due to shifts in breeding ground locations.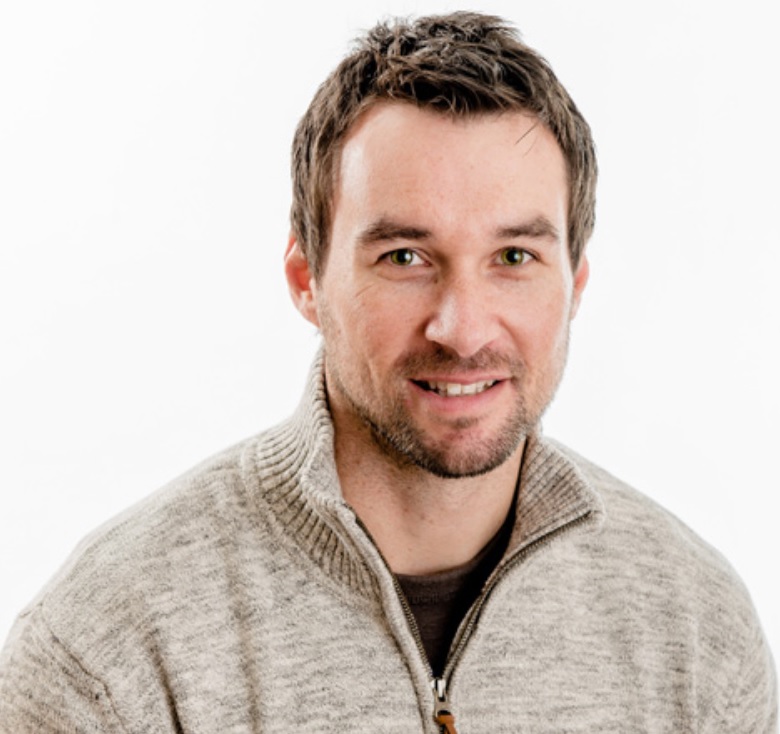 Monarch butterflies fly over 4,000 kms from Canada to the pine forests in central Mexico.
SCHOOL PROGRAMS
We want to partner with your school and its fundraising efforts. Milkweed seed packets are an easy way to raise funds school programs while getting students and parents involved in the conservation of the monarch butterfly
POLLINATOR GARDENS
Our mission is to help in the creation of pollinator gardens across Canada. With your support we can help to provide the only plant the monarch caterpillar eats.
FREQUENTLY ASKED QUESTIONS
How far do monarch butterflies fly during their Winter migration?
Monarch butterflies fly over 4,000 kilometres during their Winter migration, flying from Canada to the pine forests in central Mexico
How long do monarch butterflies live?
Monarch butterflies typically live two to five weeks during their breeding season.
How big can monarch butterflies get?
The monarch butterfly's wingspan ranges from 8.9 centimetres to 10.2 centimetres (3.5 inches to 4.0 inches)
THE MONARCH MIGRATION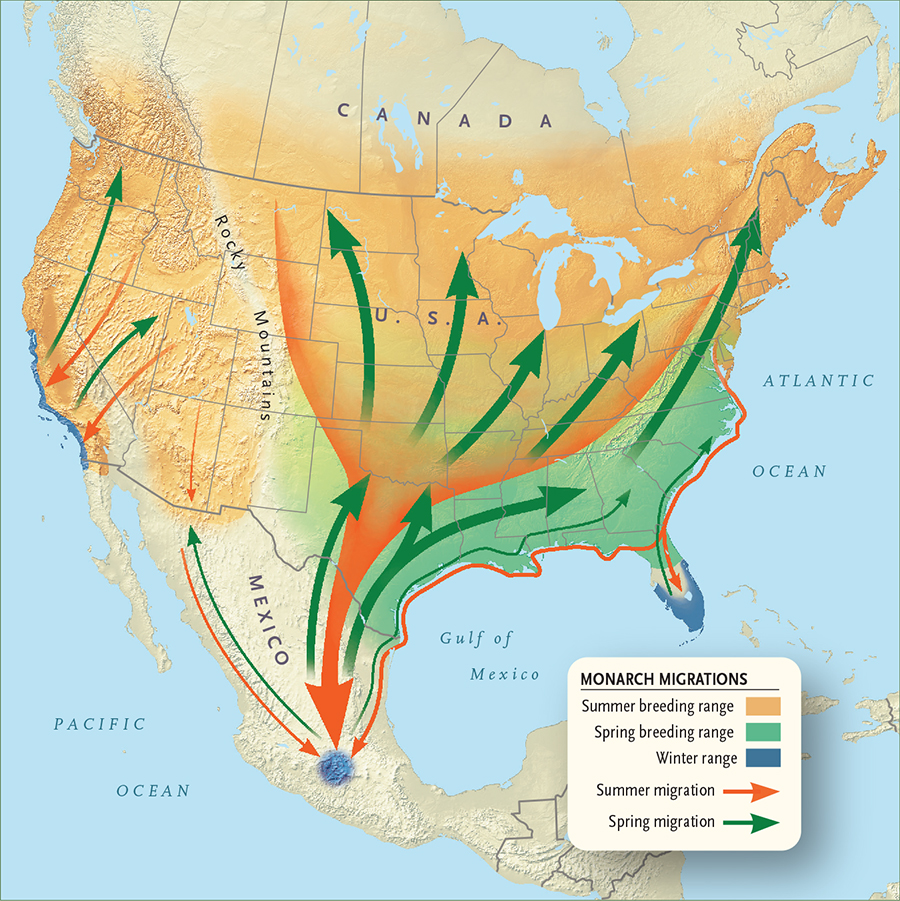 MONARCH BUTTERFLIES IN MEXICO
Video by Naturemovie.ch
SAVE A MONARCH TODAY
Even a small donation makes a direct impact.