INVOLVE YOUR SCHOOL!
Our 2020 goal is to have 10+ schools participate.  Help us make that happen!
Great learning experience for students
We want to partner with your school and its fundraising efforts.
A GREAT EDUCATIONAL OPPORTUNITY
We want to partner with your school and its fundraising efforts. Milkweed seed packets are an easy way to raise funds school programs while getting students and parents involved in the conservation of the monarch butterfly.
A MONARCH EMERGES FROM ITS CHRYSALIS
Video by Neil Bromhall
FREQUENTLY ASKED QUESTIONS
What is included in a school program package?
Included in your package is:  30 packets of milkweed seeds, your school included in the Little Wings pollinator map of Canada, and your school listed on the website in the participating schools section.
How long does it usually take before the school package arrives?
It usually takes 2-3 weeks to get your school package.
How quickly will our school be listed on the Little Wings website?
Your school will be listed within 1 week of ordering the school package.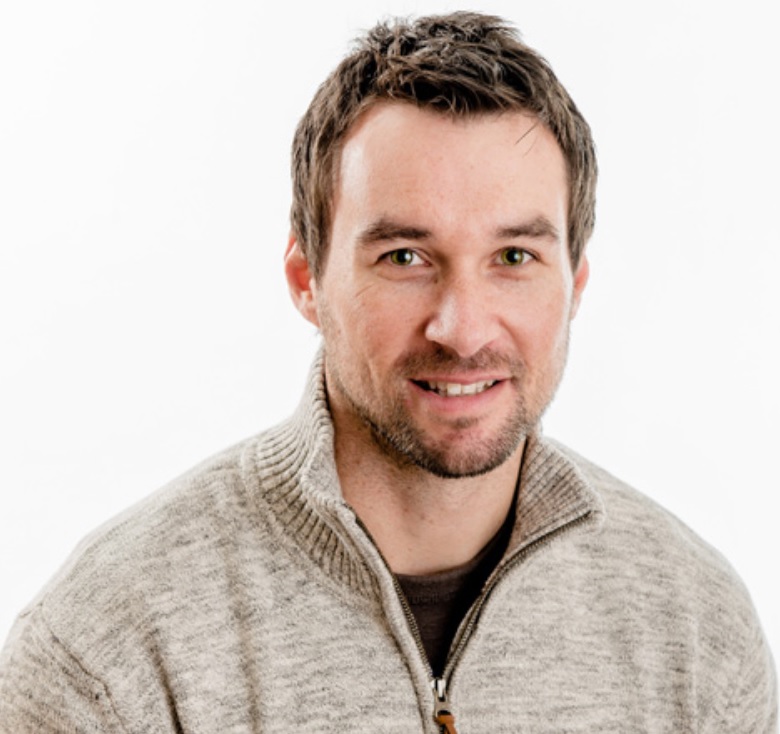 A perfect idea for a school fundraising event!
PARTICIPATING SCHOOLS
As we have just launched in February of 2020, we don't have any schools signed up as of yet.  We hope yours will be the first.
Receive special mention on our website for being the very first school to participate in our program.
SEE WHO HAS JOINED
We hope to see your school's name here soon!
SAVE A MONARCH TODAY
Even a small donation makes a direct impact.